Financial Options
Here at Price Pediatric Dental, we place a special emphasis on providing dental care that aligns with your financial situation. Our team accepts most common insurance plans and payment options. We also accept CareCredit® to help those who do not have insurance!
Our out-of-pocket payment options include:
If you need financing assistance, please be sure to contact our billing team as soon as possible. We are ready to help however we can.
Payment Options
✱

Payments accepted:

Cash, Check, Debit Card, Credit Card, and Payment Plans

✱

Credit cards accepted:

Visa, MasterCard, Discover, American Express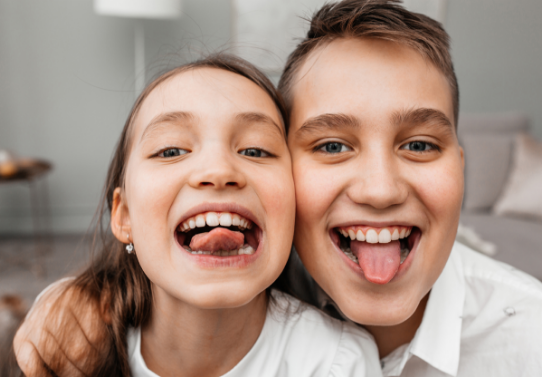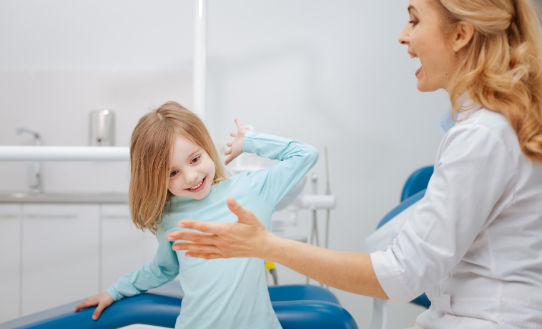 Financing Options - CareCredit
Being proactive about your oral health will have you smiling for years to come. That's because regular dental check-ups by qualified dental professionals can improve your overall health and well-being by catching problems before they start.
Below are just some of the many dental care procedures and treatments for you or your family that you can use your CareCredit healthcare credit card for.
Learn more ➔
Contact Us Today!
Restoring your smile's health